At C & S Heating and Cooling Inc., we are a locally-owned and operated HVAC company, located in Franklin, IN. Our owners, Jeff Christoff and Nathan Sandefur, have proudly been serving Johnson County and the surrounding area since 2008. They have over 32 years combined experience, and specialize in residential and commercial sales, service, and installation of HVAC-related products.
Owners
Jeff Christoff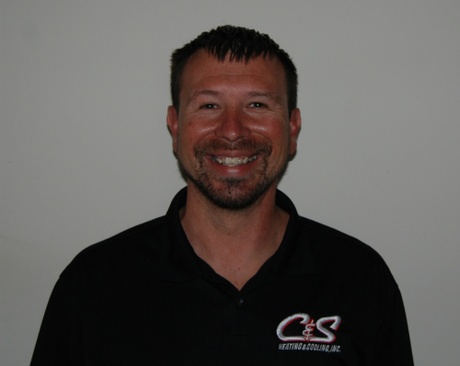 Nate Sandefur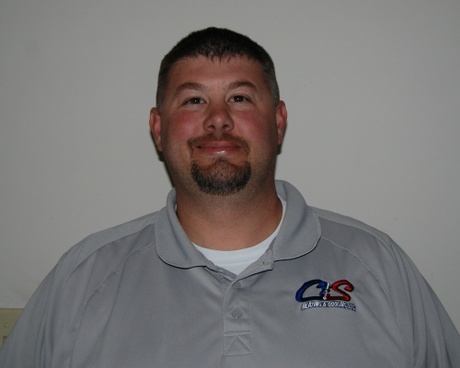 C & S Heating and Cooling Inc. strives to make sure every customer receives the highest level of service and professionalism at all times. We pride ourselves in having the knowledge to help our customers make the best decision for their particular situation, and the hands-on expertise to provide the best insights and solutions for any type of system.
Proudly serving the residents of Franklin
As a proud Franklin, IN business, we're confident in our ability to serve you and your family the way you deserve. Our team of highly-trained HVAC technicians can diagnose and repair your heating & cooling system and keep your family comfortable all year long! Whether you need a simple air conditioning service visit, or a new, full heating installation, the pros at C&S Heating & Cooling know what to do to give you the best service for your money, guaranteed.