C&S Heating & Cooling provides a great variety of incredible products for both our residential and commercial customers. With our help, you'll get exactly what you need for your system, and the expertise to explain its installation function, and maintenance. The techs here at C&S Heating & Cooling are here to supply not only the best sales in the business, but the best advice as well.
What can our company offer you? Our extensive inventory includes:
Air Cleaners
Air Conditioners
Carbon Monoxide Detectors
Duct Free Systems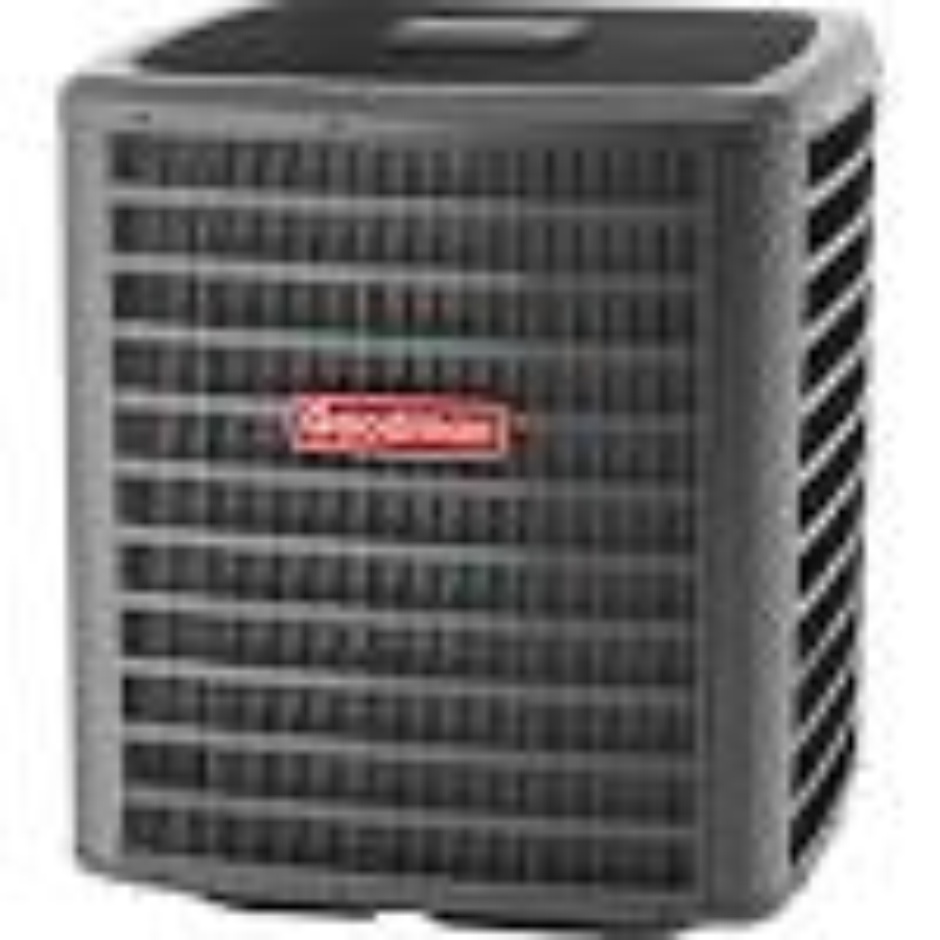 Fan Coils
Garage Heaters
Gas Furnaces
Geothermal Components
Heat Pumps
Humidifiers
Hybrid Heat Components
Mitsubishi Electric Systems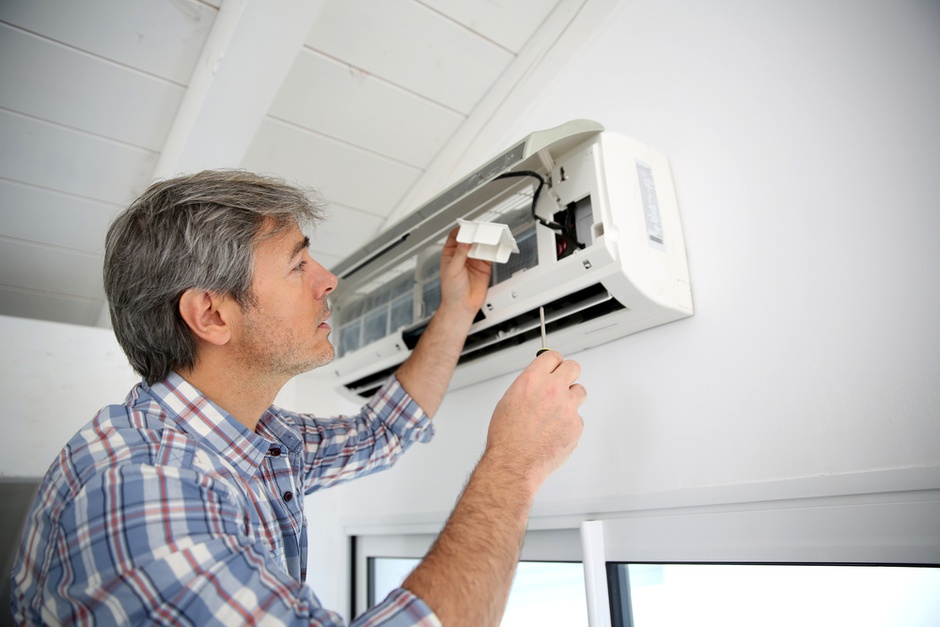 Packaged Units
Thermostats
UV Lights
Ventilators
And so much more…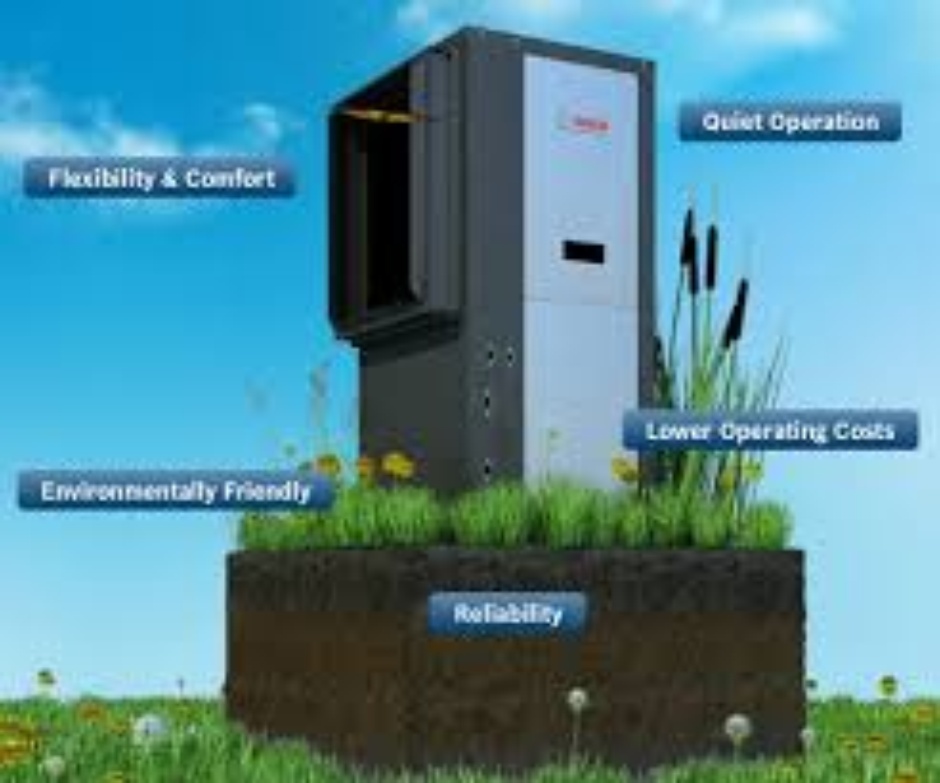 Our products come from the most-trusted companies in the business, including: Honeywell, Bosch, Armstrong and many others. C&S Heating & Cooling works with all types of clients – residential, commercial, and (light) industrial and offering the most selection for every type of need.
Best of all, our company has some of the best pricing you will find anywhere. As a part of the local community in Franklin, IN, we're always finding ways for our customers to save. Whether it's through our energy-efficient installations, or our top-echelon components, C&S Heating & Cooling is always there for you.